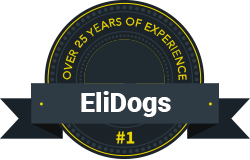 Welcome to EliDogs!
Home of the most famous Eli, American Pit Bull Terrier (APBT) dogs in the world.  This site is dedicated to the Eli dogs of the past as well as the future.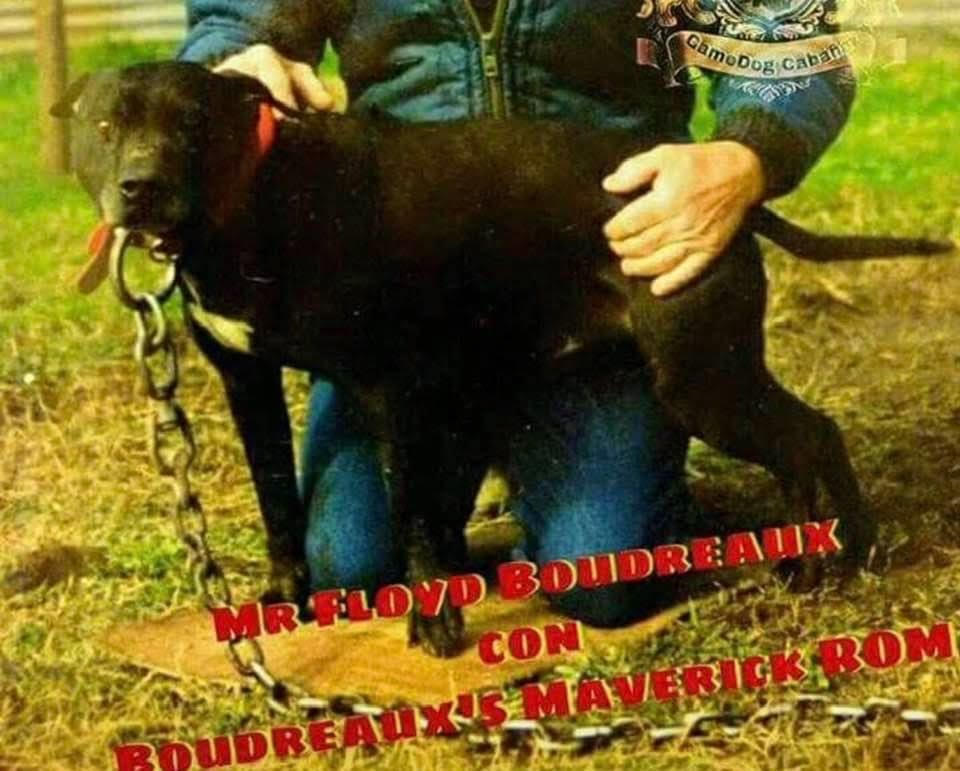 Perfect Genetics
We have a team of experts and a small on-site lab. Generations of our dogs are tracked for any gene expression deviations.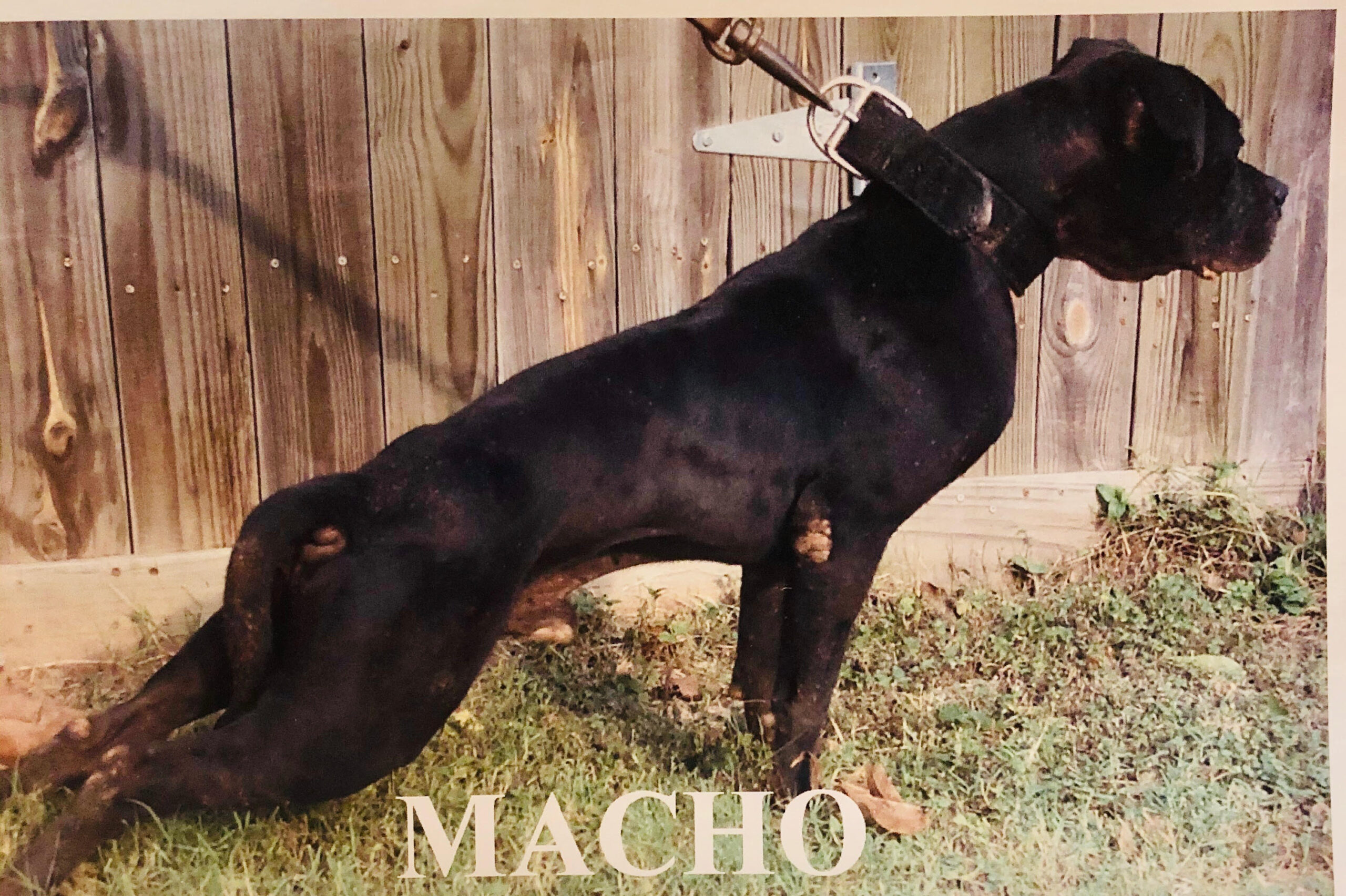 Extraordinary Results
Tons of awards and trophies from all over the world. It's the result of investment and many years of hard work. We are so proud!